PAVERS & HARDSCAPES
Elevate the look of our outdoor space with our wide selection of pavers and hardscapes.
Check out our display!
We've been hard at work creating a pavers display near our nursery so you can see, feel and walk on the pavers. Come on by and take a look!
Or, if you'd prefer to look online first…
There are several different inspirational photos and product images to view on this page from our three suppliers: Belgard, Basalite, and Calstone.
Pavers
Interlocking concrete pavers in a multitude of styles, textures and colors. Basalite features the latest in modern pavers designed to create stunning patios, pool overlays and walkways.
Retaining Walls
Unlike walkway pavers, these retaining wall pavers are designed to be stacked and help create beautiful landscape features.
Outdoor Living
Always wanted to have your own firepit, outdoor kitchen or special water feature in your own backyard? Basalite has a variety of different kits and brick options to make your dream come to life!
Basalite Video:
Why Pavers?
In this video by Basalite, you will see that pavers are not only a great way to enhance the look of your landscape, but they are practical too.
Pavers are a great way to avoid cracking from trees and temperature variances plus can help restore the soil with water.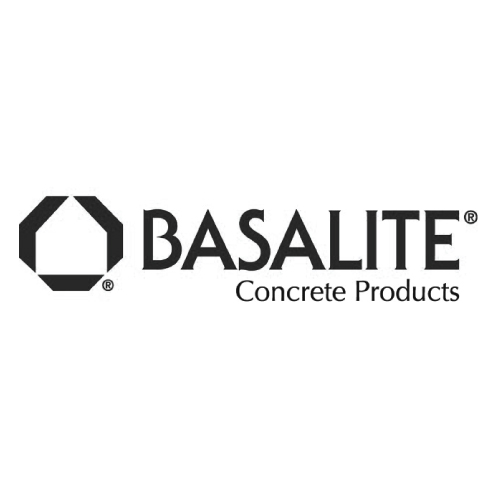 All imagery and video in this Basalite section is the property of www.basalite.com.
Sign up for our newsletter to receive updates and promotional offers on our products.